As a science-based marketing company located in northern California, we are focused on developing innovative and clinically tested health products. NPI has been providing unique quality based ingredients for the dietary supplement industry since 2002. The team at NPI has over 40 years of combined experience in the food and Nutraceutical arenas.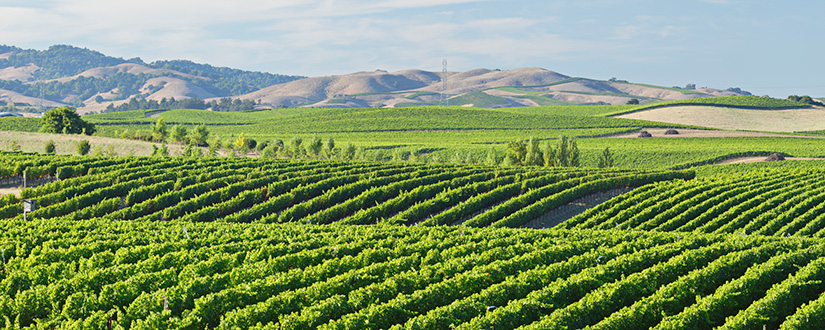 We take great pride in the quality and value of our ingredients and are confident that we supply the best Nutraceutical garlic available. Our founder was instrumental in the selection of garlic varieties and the development and patent of the HPLC method for garlic and its marker compounds i.e. Alliin, Allicin and the 400 plus other compounds in garlic to help promote health as a dietary supplement.
Our Alkemy Platform products are patented and have all been clinically tested. Feel free to browse our website for more product information. We are more than happy to provide a sample for any product(s) you are interested in — please visit our Contact page to send us an email or give us a call.
We look forward to serving you!