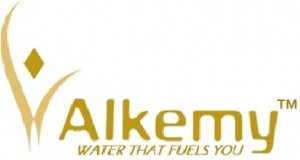 All the electrolyte and hydration nutrients without the calories, sugars or salt of the most popular selling sports replenishment drinks.
---
Electrolytes are critical to your health by allowing your body to maintain normal blood pressure, regular sleep patterns, focus, proper cardiac rhythms, endocrine balance and intestinal balance, along with the benefit of increased muscle strength.
These statements have not been evaluated by The Food and Drug Administration. This product is not intended to diagnose, treat, or cure any disease.